Ingersoll Aviation Chronograph – ST1901
Price:

SOLD
Free Postage with the UK
I used this watch in my Norway video.  It's a very striking piece; not at all lacking in self confidence. Ingersoll really got the styling of this watch down well, its a faithful nod to early twentieth century military watch design with the trench watch provenance very much front and centre.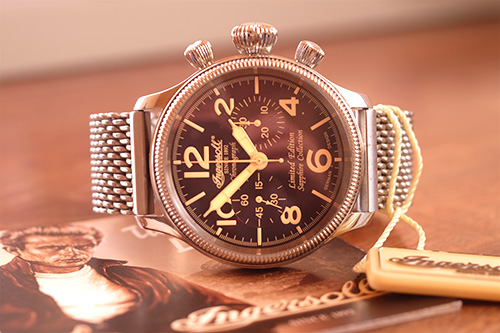 The bracelet is chunky, very masculine and extremely comfortable due the high degree of flex in its design.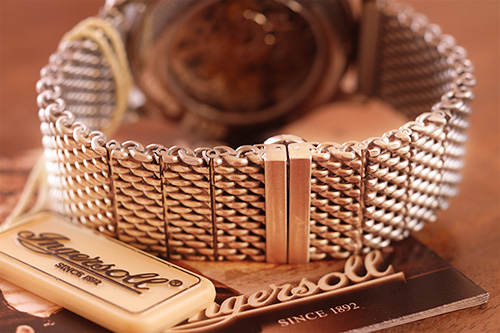 Ingersoll also got the power pack for the model right.  The Seagull ST1901 has its roots in Switzerland where the machines to fabrication came from.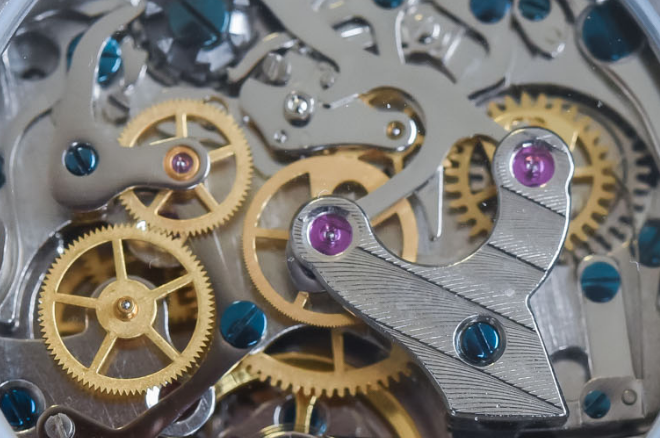 Ingersoll even did a really good job withe the box and paperwork on this watch.  It's  a great package!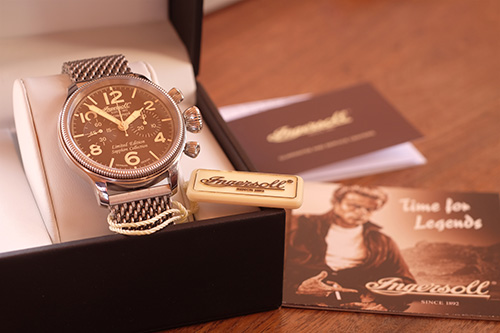 Price:

SOLD
Free Postage with the UK