Subscribe To Richard's Channel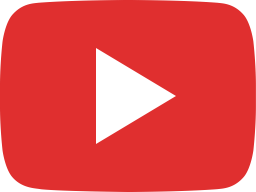 Rolex From Ebay - What's Behind The Bling?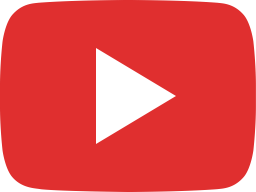 G-SHOCK versus Watchmaker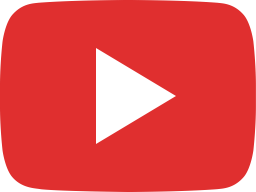 Trench Watch Restoration - One Year To Complete!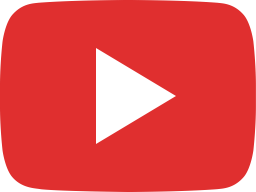 Rolex Milsub versus Sundial! Man's Greatest Cover Story!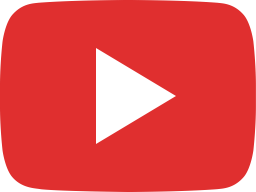 Rolex Air King - A Cautionary Tale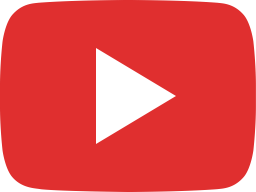 Rolex Air-King - What Could Possibly Go Wrong?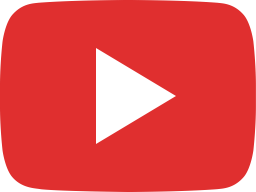 Restoration of a Wartime Chronograph Watch - 18K Gold Range Finder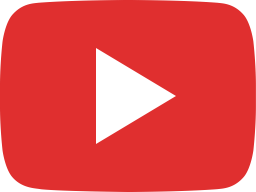 Restoration - The Colonel's Chronograph Watch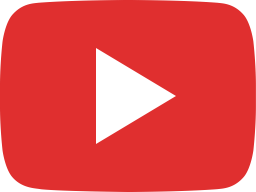 Restoration of a Gold Seiko Watch - A Russian Heirloom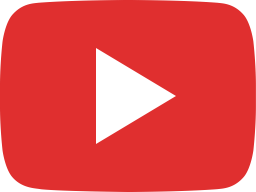 Restoration of a Seiko Watch - Historically Important Wristwatch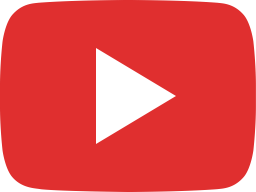 Restoration of an Old Chinese Clock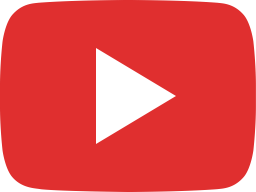 Restoration of a Rolex Datejust - A Million Years with No Service! It's Not Pretty Inside!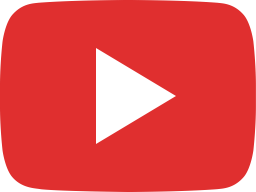 Restoration of a Rolex Watch - Diamond Dial and Movement versus Water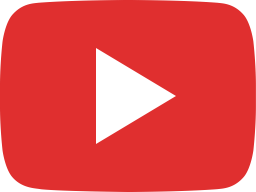 Amazing Micro Mechanics You Never Knew Existed - Watchmaker Compilation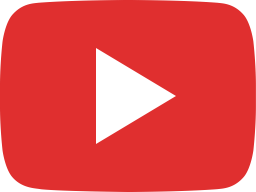 Restoration of a Military Watch - British Army G10 - Fail!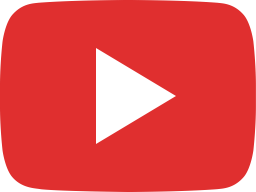 Restoration of a Casio Watch - Modified Too! Casio F-108WHC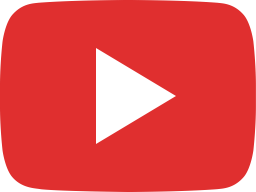 Restoration of a Rolex Watch - Seriously Water Damaged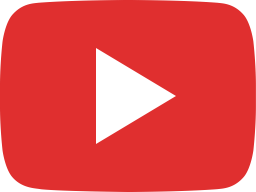 Restoration of an 1890s English Pocket Watch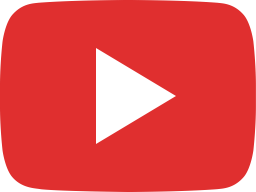 Wartime Watch Restoration - Ladies Very Small 1940s Swiss Jewelled Movement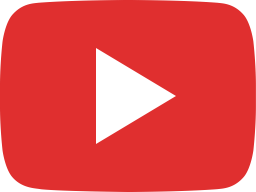 Restoration of a Broken Rolex - GMT Master - Internal Damage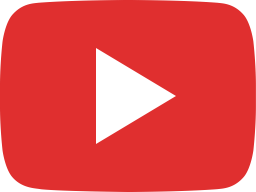 Restoration of a Smashed Rolex Watch - Most Modern Rolex in Rose Gold Restored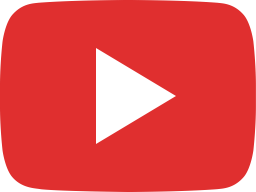 Minute Repeater Pocket Watch - After Restoration - Instructions for Owner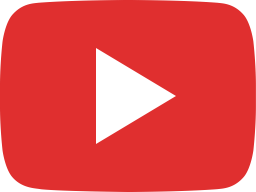 Restoration of a King Seiko Watch - Clean and Rebuild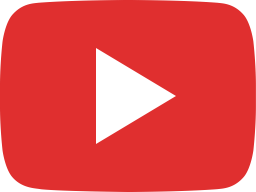 Restoration of a Classic Vintage Rolex - 1972 Rolex GMT Master with 1570 movement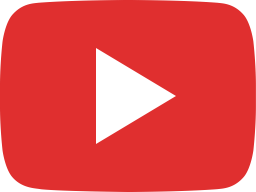 Restoration of a Rolex Watch - Rusty Movement - Severely Water Damaged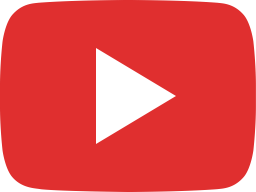 Old Jewelled Pocket Watch - Watchmaker Repairs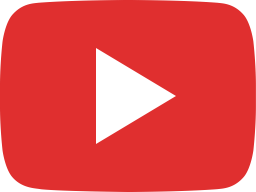 Rolex Horror Show - Bad Things Happen to Nice Watches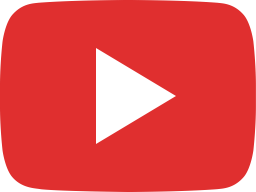 The Watchmaker's Clock - After Every Storm There is Calm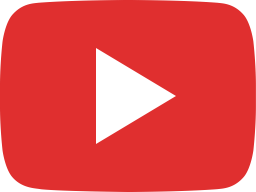 Powerful Software for Watch Enthusiasts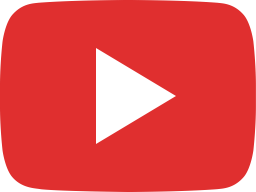 Watchmaker in Lockdown Restores Seiko and His Hair!