watch my videos 'Ad-free' from Your Member Dashboard
Also ..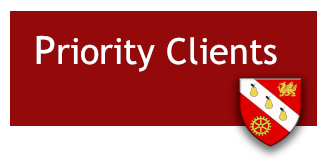 I make my own line of watches under my own brand 'Major'.
Demand for these from the outset has outstripped my ability to supply so I prioritize those people who are signed up for this website in order of 'time served'.
You will also get full access from your dashboard to the software tools that are helpful to anyone interested in horology .
Membership costs the same as buying me a Latte from Costa once a month – £3.45
I