Benefits For Website Members
Members get access to my deep dive videos. When I make a film for YouTube the emphasis is on entertainment. This means that a lot of technical information that is left out of the cut.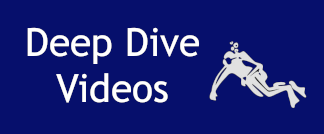 On this website I publish that unseen footage in the form of complementary videos which are more in depth.
The watches that I bring to the market will always be limited in supply as I have no real interest in scaling my output. I want to personally oversee the production of each watch.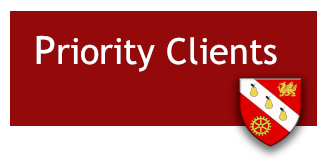 The demand is very likely to outstrip supply so I will prioritize those people who are signed up for this website in order of 'time served'.
You will also get full access to software tools that are helpful to anyone interested in horology .
Membership costs the same as buying me a Latte from Costa once a month – £3.45
I