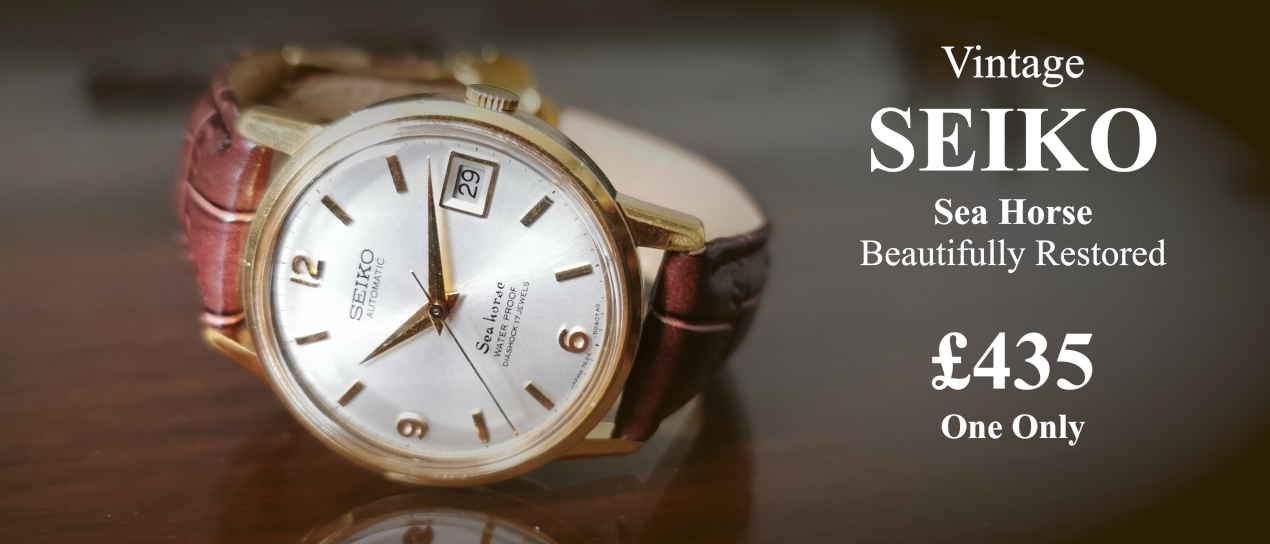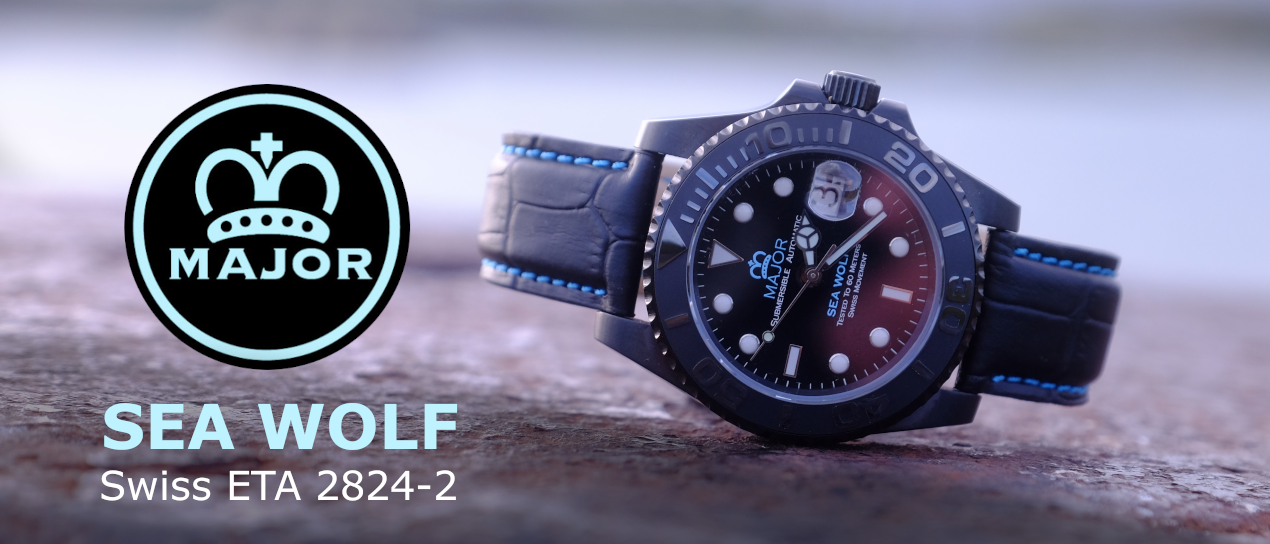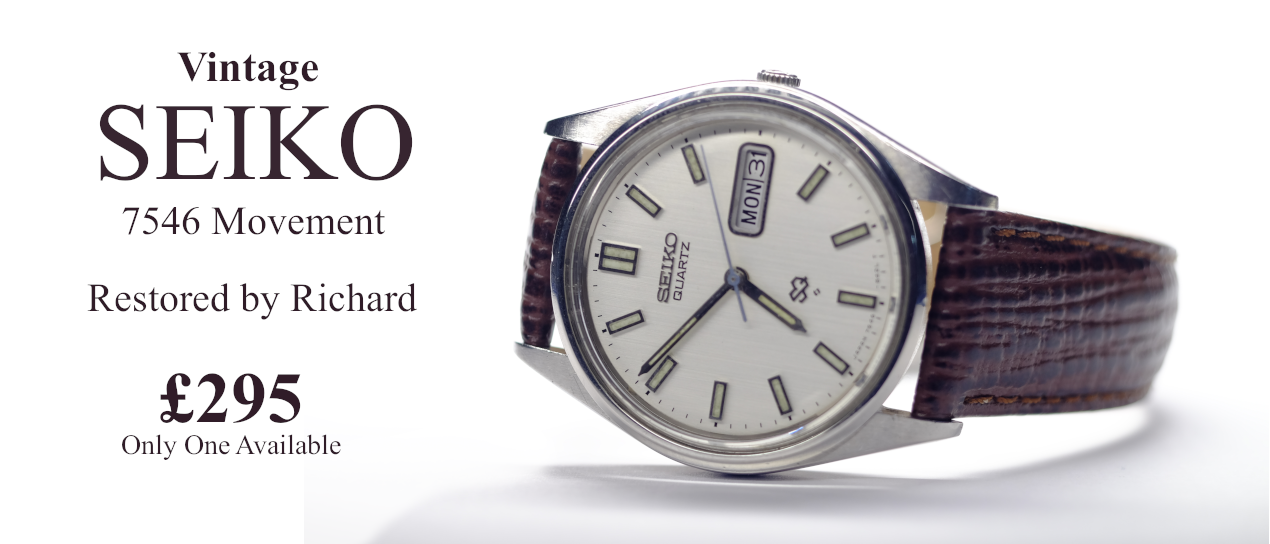 Banner for website Ladies Gold Seiko 435 1270 v2
Benefits for Website Members
Members get access to my deep dive videos.  When I make a film for YouTube the emphasis is on entertainment.   This means that a lot of  technical information that is left out of the cut.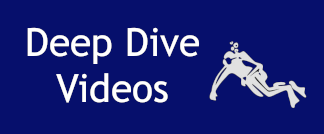 On this website I publish that unseen footage in the form of complementary videos which are more in depth.
There are other benefits too so check these out here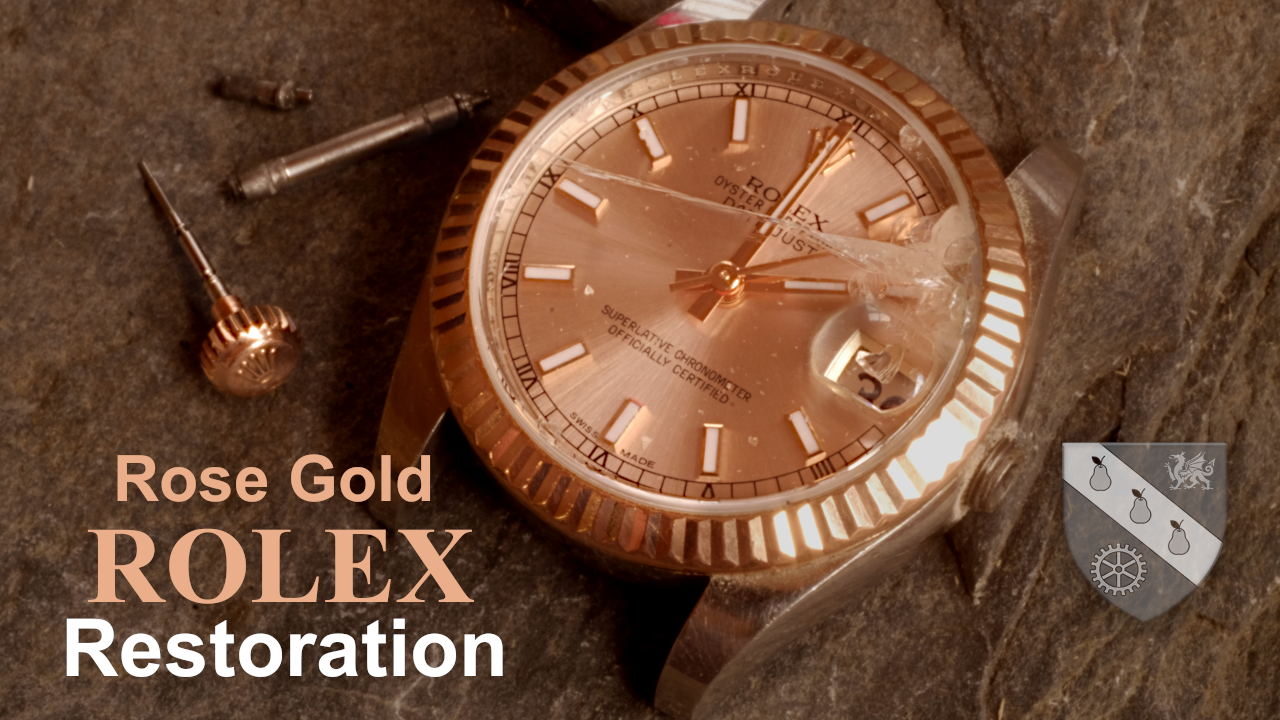 Rolex Restoration Drives YouTube Growth with Over 3 Million Views
May 2022 – Views of four of my recent videos in which I restore broken Rolex watches are driving some good growth on YouTube at the moment. Four of these films have had hundreds of thousands of views.
Smashed Modern Rolex (Over 2.1 Million views)
Rolex GMT Master (Over 1.1 Million views)
Rusty Rolex (Over 729,000 views)
Water Damaged Rolex (Over 393,000 views)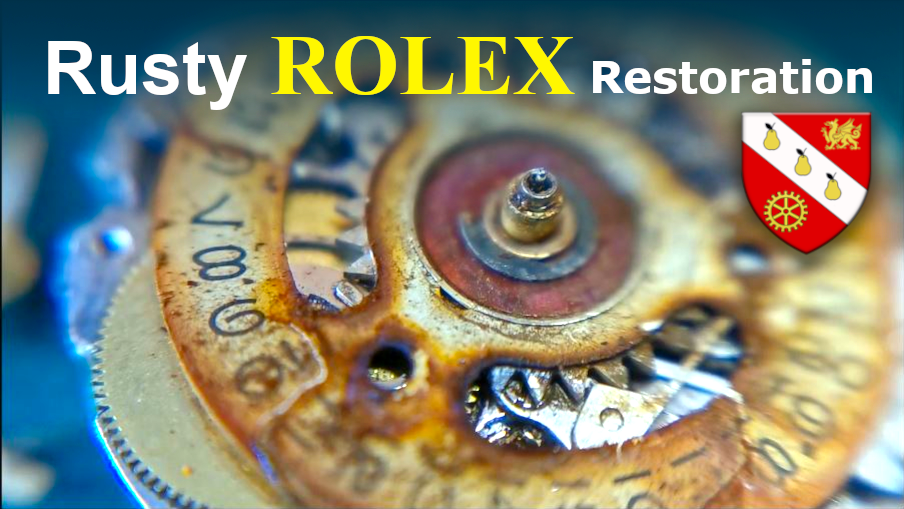 Featured Articles
Featured Video
Restoration of a Gold Seiko