News
Rolex Movement Clone Video gets 185,000 Views
My recent video wich compares cloned Rolex 3135 with the real thing has, at the time of writing, received 185,000. That's the most viewed video on my YouTube Channel
YouTube Viewing Figures
YouTube viewing is now getting 'pretty significant' with my videos being watched for an amazing total of 61,465 hours in the last 90 days Here's how those hours racked up ...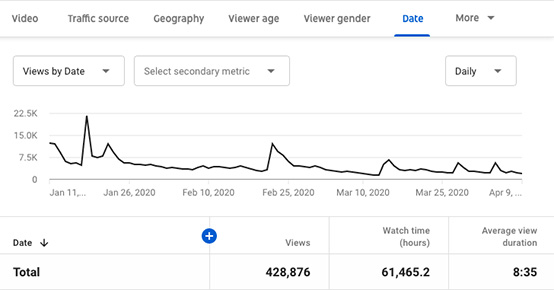 Featured Article
Rolex Lady Datejust - Does Size Still Matter
At the time of writing (Autumn 2018) there is still 'a bit of a thing going on' with girls wearing bigger watches. For the last few years ladies have been sporting watches in sizes that before would only have been worn by men in any large numbers.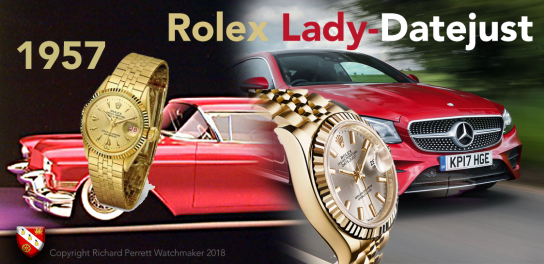 In 2020 is the original small size still attractive and a wise purchase? Read more