News
New Invicta Pro Diver Model as Over 60,000 watch my existing video?
Just look at this beauty below! This is the Invicta Pro Diver 30095 a new Invicta kid on the block and this one sports nice white hour markers and a jubilee bracelet. 'Niceness needle' is in the red!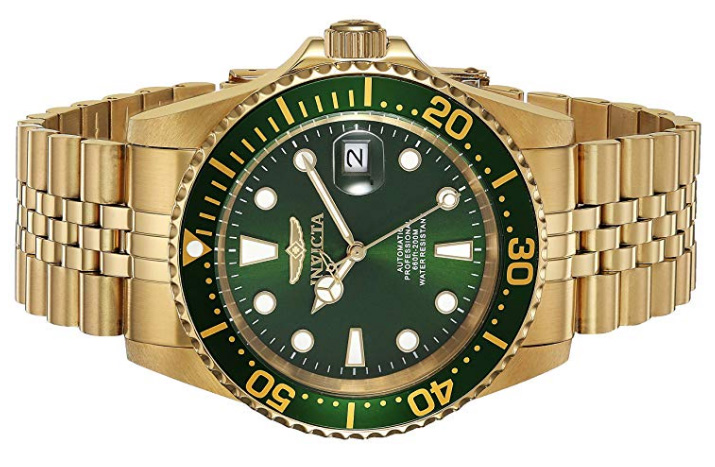 Invicta Pro Diver 30095 - A Totally Gorgeous Looking watch!
Check Price in US Dollars
... or in UK GBP
Stay tuned! I am ordering this watch and will be doing a thorough watchmaker review of it in September.
With my previous Invicta Pro Diver soon as I received the watch through the mail I knew I was onto something special. The specification looked impressive for the price and in my video I gave the watch a thorough review. This watch performed amazingly well and looks, because essentially it's a submariner, ... just great. Check out this very popular video ...
Featured Article
Rolex Lady DateJust - Does Size Still Matter?
Since 1957 Rolex has created a version of the Datejust for ladies. But women these days are wearing bigger watches so has it stood the test of time? ... read more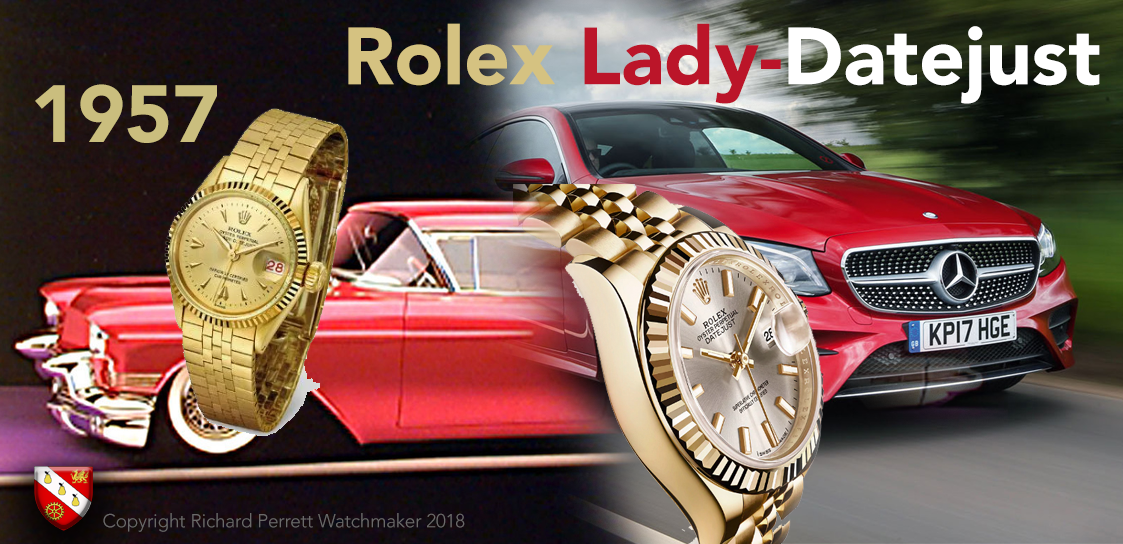 Read more to discover the history of this classic watch and some valuable advice on making the most of your budget if you decide you are in the market for one... read more