For Sale: Vintage Seiko SQ with 7546 Movement (£295 + £15 postage and packaging)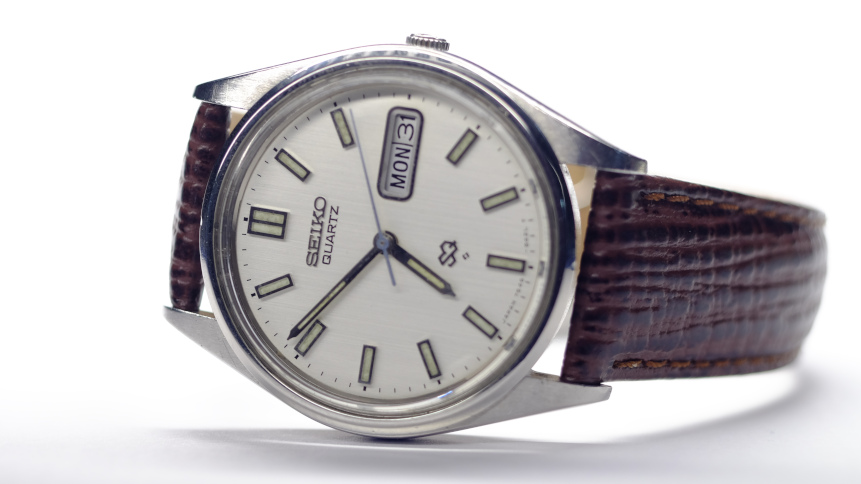 This watch is exactly the same model as I featured in a recent restoration video . I am a really big fan of these early Seiko Quartz watches. The quality of the build is really very similar to their mechanical siblings of the period and they were expensive watches to buy at the time.
SOLD
This piece has had a complete service by me and is fitted with a new leather strap and stainless steel clasp of my favorite design. The clasp makes putting on and removing the watch extremely rapid and it looks extremely neat when worn.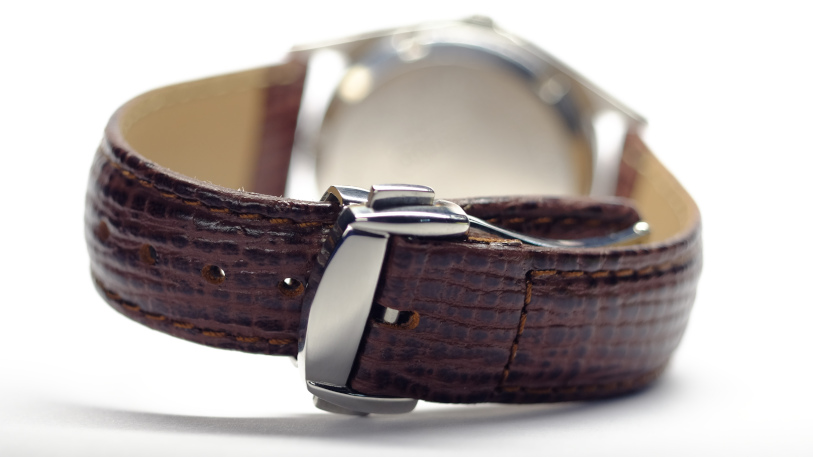 Key Specifications are: Diameter is 36mm and 36.75mm with crown, Lug to Lug is 40.6mm, thickness is 10.9mm, Lug width is 19mm.
Warranty. The watch comes with a two year limited warranty. This covers all labour required to repair the watch in this time frame should it fail. Significant trauma, water ingress and the cost of spare parts are not covered. Inbound (to me) postage and any Customs charges for items inbound or outbound are not covered.
The watch also comes in a very attractive wooden box. Nice!