Rolex Oyster Perpetual Date – Reference 1500
Price:

£3,300
Postage with the UK: £10
For details of how to pay please …
I liked this watch so much that I decided to feature it in two of my videos. It is a very classic piece and the condition is astonishing.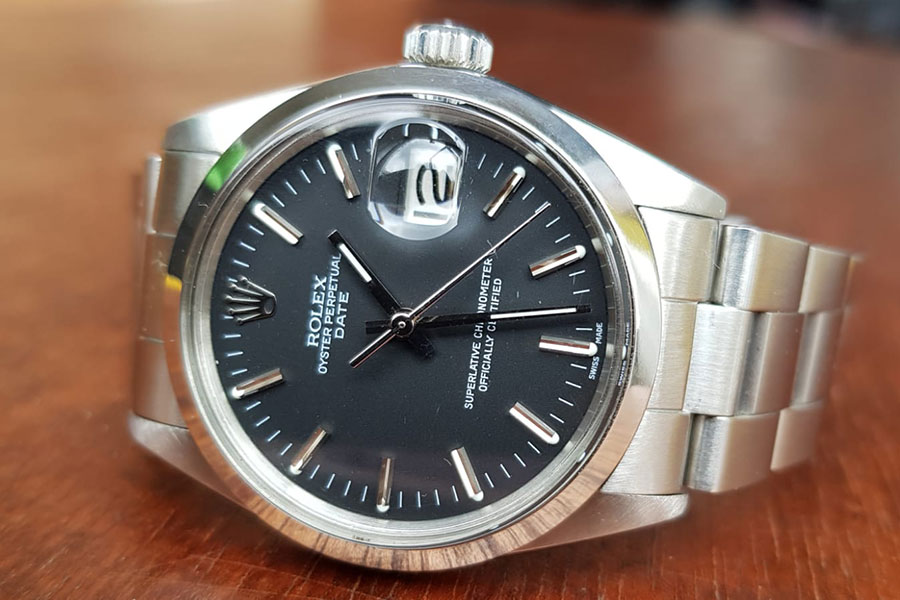 The best way to get a really detailed view of this piece is then to have at either of the videos below.
/p>
The case has the classic and classy 34mm diameter which also makes it an excellent unisex watch.
Price:

£3,300
Postage with the UK: £10
For details of how to pay please …
Rolex Oyster Perpetual Date – Reference 1500